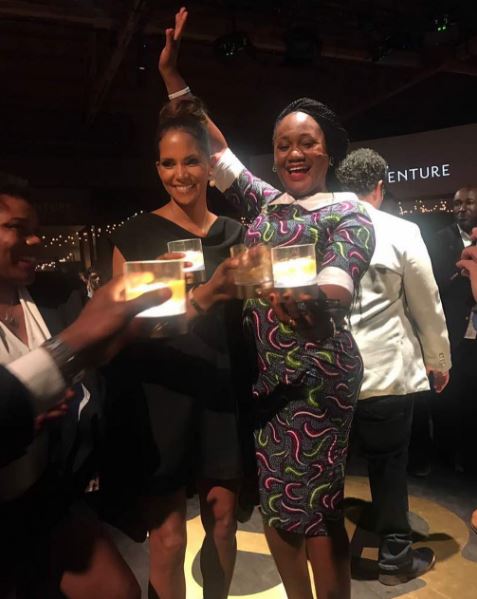 Recycle Point's
Chioma Ukonu
has just been announced as the first runner-up at the 2017 Chivas Finale and has been rewarded with $ 200, 000.
Through Recycle Point she is enabling individuals, particularly from low-income households, to create value from their everyday waste.
In first place, winning $400k is Siam Organic's
Peetachai Dejkraisak
who is from Thailand and is working with small-scale farmers to grow Jasberry rice, a new variety of non-GMO (genetically modified) whole grain rice that is extremely high in antioxidants – three times higher than blueberries.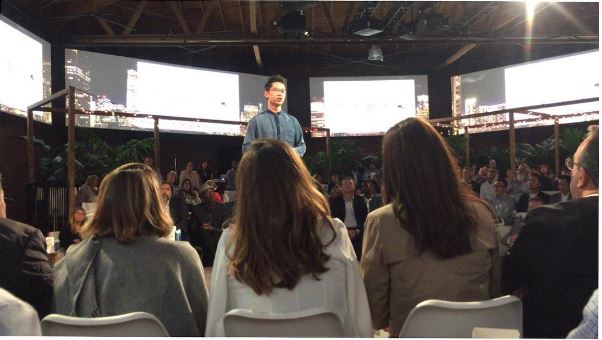 More photos: