How to Add Advertising to Blogspot
by Obestjose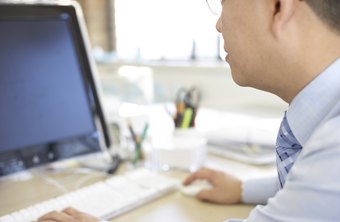 If you run a Blogspot blog that gets any kind of traffic at all, chances are that sooner or later someone will approach you about putting advertising on your site. Although turning your blog into a money-making venture can be an exciting prospect, you want to make sure you know how to properly put those ads on your site. Fortunately, most advertisers are quite savvy about creating basic HTML code that you can easily insert into a widget on your blog, so all you have to worry about is adding it to the blog's sidebar.

Step

1
Obtain the HTML or JavaScript code for the ad that you have agreed to place on your site. Typically advertisers simply send you a code via email, and all you have to do is copy and paste it on your blog. When the advertiser verifies that you've properly added the ad to your blog, you can get paid. For now, copy the code you received.
Step

2
Log in to Blogger with your username and password. When you get to the Dashboard, click "Design."
Related Reading:
Step

3
Click "Add a Gadget" from above the sidebar widgets already present on your blog.
Step

4
Scroll through the Widgets menu that appears on your screen until you get to the "HTML/JavaScript" selection. Click the "+" sign to open the widget.
Step

5
Paste the advertisement code you copied into the Content box, and then click "Save." Your widget now appears at the top of your blog's sidebar.
Step

6
Drag the ad widget to the location you want it to appear in your sidebar, and then click "Save" on the Design page.